2022-06-14
EKKI is accepted to CISAC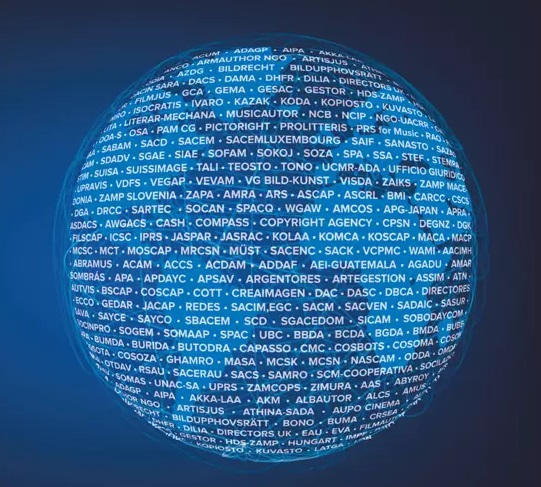 In the General Assembly held on the 31st of May, CISAC admitted EKKI as a provisional member. It is a big step for the Basque association for rights management, as it will provide visibility and an international presence, and will facilitate the cross-border management. The decision is also important for daily management, as EKKI will gain access to international works databases and codes.
CISAC – the International Confederation of Societies of Authors and Composers – is the world's leading network of authors' societies. Founded in 1926, CISAC is a non-governmental, not-for-profit organisation. with headquarters in France and regional offices in Africa, South America (Chile), Asia-Pacific (China) and Europe (Hungary), it gathers 228 member societies from 119 countries.
CISAC represents more than 4 million creators from all geographic areas and all artistic repertoires; music, audiovisual, drama, literature and visual arts. It protects the rights and promotes the interests of creators worldwide, and enables collective management organisations to seamlessly represent creators across the globe and ensure that royalties flow to authors for the use of their works anywhere in the world.
EKKI, as a provisional member, will submit to a Probation Period of twenty-four months. The Basque association for rights management has already notified CISAC that it is ready to collaborate with the observers appointed by the international organization; and it will study the possible need to adapt internal regulations, license clauses, operational norms or work arrangements.