2021-12-03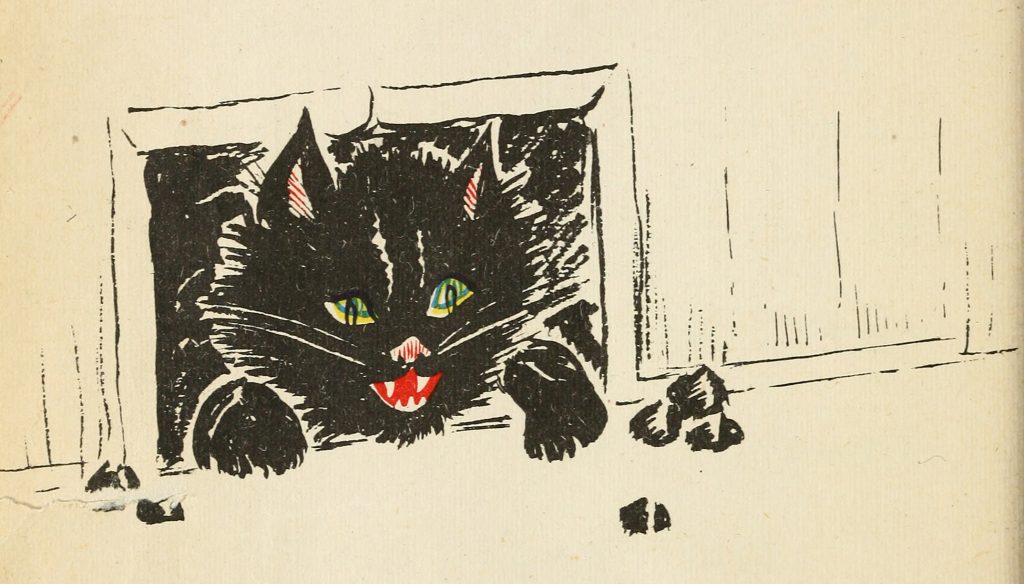 'The cat coming out of the coal bin', Dorothy Sherryl (Public Domain)
On the 21st of October 2014, a Resolution signed by the Director of Cultural Heritage of the Basque Autonomous Government (Eusko Jaurlaritza or EJ for short) was published in the Official Journal of the Basque Country (BOPV), through which Euskal Kulturgileen Kidegoa (EKKI) was authorized to operate as a CMO of all the intellectual property rights contained in the Intellectual Property Law of Spain, exclusively or primarily in the Basque Autonomous Community.
Unsurprisingly, the Spanish CMOs SGAE, CEDRO, VEGAP, AIE and AGEDI all impugned this decision, as did the Spanish Government through the State Attorney, contradicting its own mandate in confering powers to authorize new CMOs to the Basque Autonomous Community.
We can happily announce that this road is now exhausted, with the different courts ruling that there is no monopoly in rights management and reinforcing the powers of the Basque Autonomous Community in authorizing CMOs to operate.
2021-03-01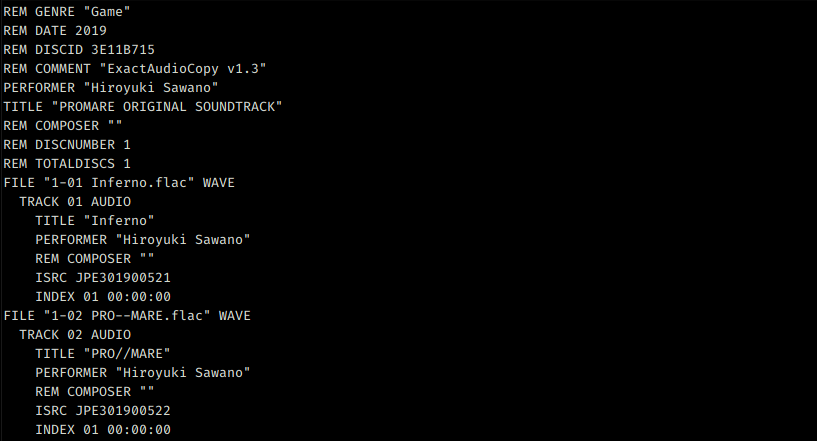 The GNOME Project (GNU General Public License)
Sometimes the heart of the debate seems to be far away, at the international level. But nowadays the local and the distant are just a click away from each other. Creation is the place where the global and the local meet, with contradictions and opportunities. It is a matter of adjusting the management of rights in order to manage cultural uses as quickly and as thoroughly as possible. In this review we will briefly discuss the direction in which the EU is trying to set its agenda on creative content. This is the frame. The challenge, however, should be the empowerment of artists and rights holders.
2020-12-03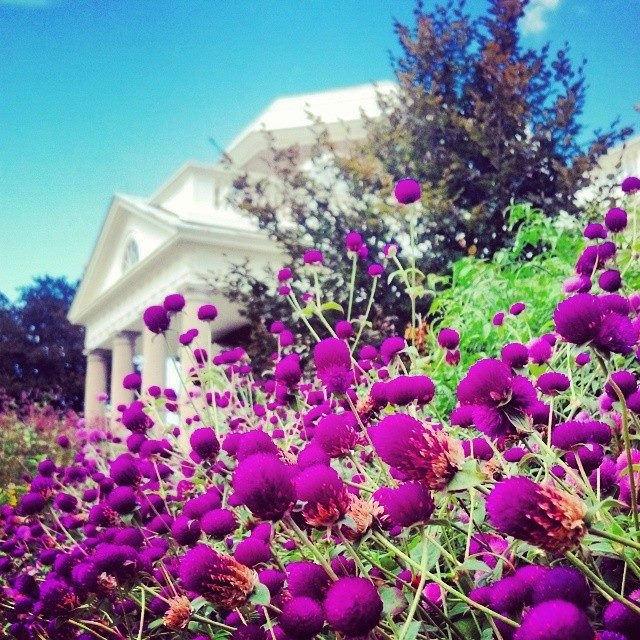 Jefferson's Monticello in the summer of 2014
Javad Jarrahi (CC BY-SA 3.0)
Among the letters that the third president of the United States of America Thomas Jefferson (Shadwell, Virginia, 1743-Monticello, 1826) wrote to Isaac McPherson, a Baltimore businessman, is that of August 13, 1813, which even today continues to inspire a profound debate: that of the limits of intellectual and industrial property, and its submission to the common good.