2020-02-10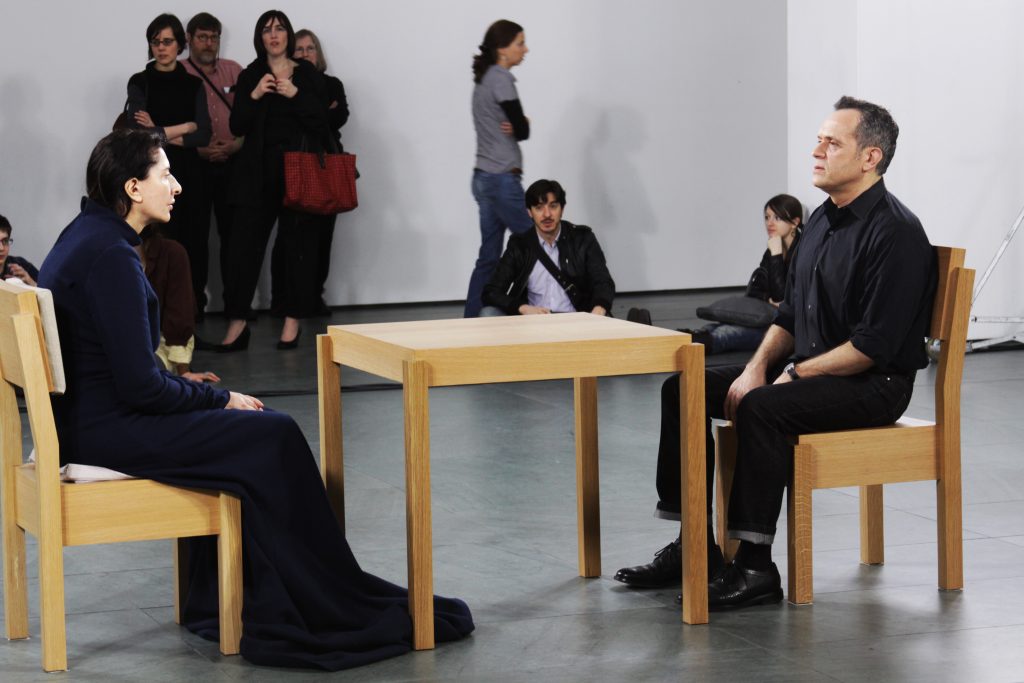 Marina Abramovi?, Artist is Present (2010), Performance, MoMa. Arg.: Shelby Lessig - CC BY-SA 3.0.
María Pastor Corrales, attendee to the EKKI 2019 seminar on visual artists and their oftentimes forgotten intellectual property rights, has written a personal chronicle about a very special meeting. Marta C. Dehesa, lawyer and expert on the subject taught, in fact, a very enlightening class. [In euskera]
2019-07-26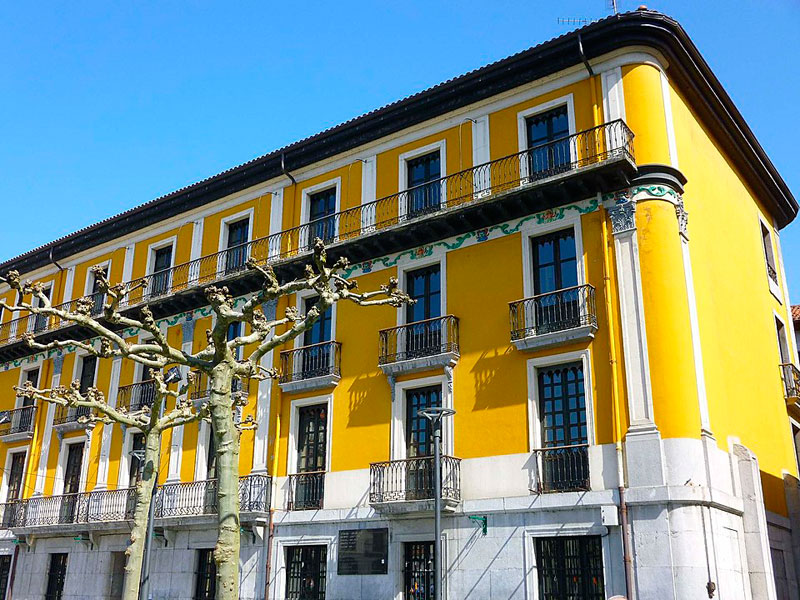 Tolosako Diputazioaren jauregian ospatu zen 2019ko Batzar Orokorra - By Zarateman - Own work, CC0, https://commons.wikimedia.org/w/index.php?curid=39798722
In a meeting celebrated on June 14th, the General Assembly appointed Castillo Suarez as president of EKKI.