2021-12-03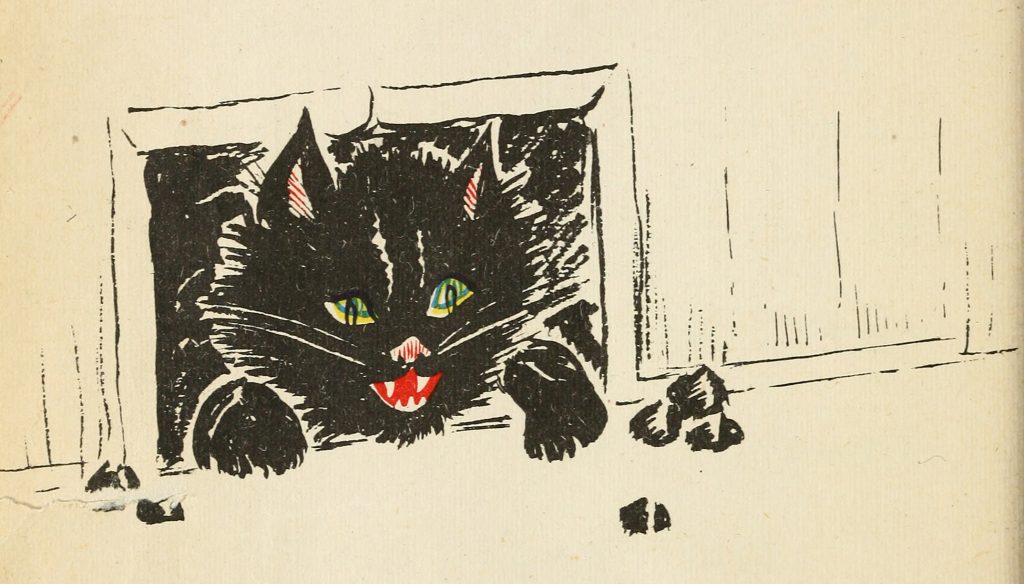 'The cat coming out of the coal bin', Dorothy Sherryl (Public Domain)
On the 21st of October 2014, a Resolution signed by the Director of Cultural Heritage of the Basque Autonomous Government (Eusko Jaurlaritza or EJ for short) was published in the Official Journal of the Basque Country (BOPV), through which Euskal Kulturgileen Kidegoa (EKKI) was authorized to operate as a CMO of all the intellectual property rights contained in the Intellectual Property Law of Spain, exclusively or primarily in the Basque Autonomous Community.
Unsurprisingly, the Spanish CMOs SGAE, CEDRO, VEGAP, AIE and AGEDI all impugned this decision, as did the Spanish Government through the State Attorney, contradicting its own mandate in confering powers to authorize new CMOs to the Basque Autonomous Community.
We can happily announce that this road is now exhausted, with the different courts ruling that there is no monopoly in rights management and reinforcing the powers of the Basque Autonomous Community in authorizing CMOs to operate.
2021-03-01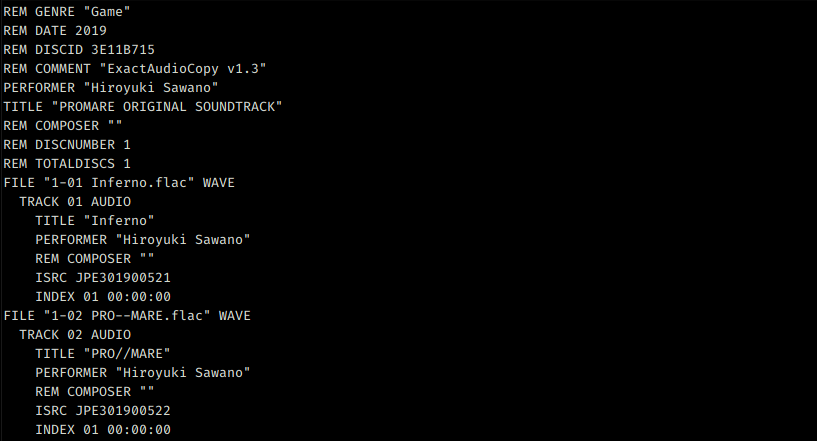 The GNOME Project (GNU General Public License)
Parfois, le débat semble aller très loin, au niveau international. Mais de nos jours, le local et le lointain sont à portée de clic. La création est un lieu où le global et le local sont unis, avec des contradictions et des opportunités. Il s'agit d'ajuster la gestion des droits afin de gérer les usages culturels le plus rapidement et le plus minutieusement possible. Dans cette revue, nous discuterons brièvement de la direction que l'UE tente de définir son programme sur le contenu créatif. C'est le cadre. Le défi, cependant, devrait être la responsabilisation des artistes et des titulaires de droits.
2020-12-03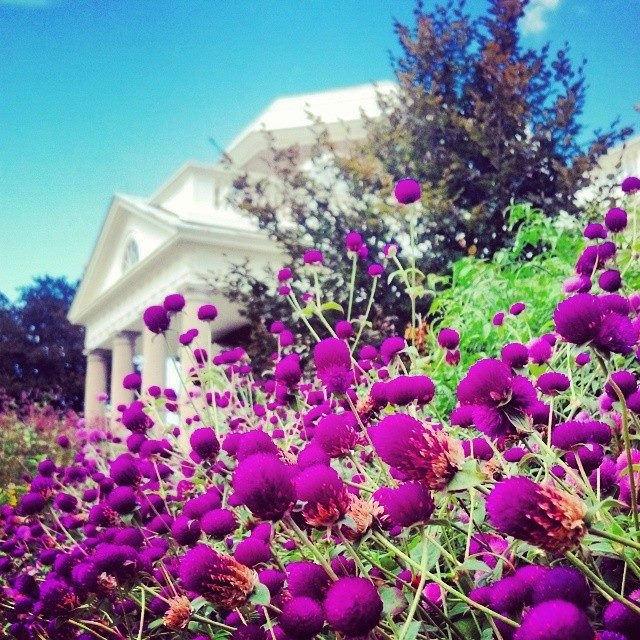 Jefferson's Monticello in the summer of 2014
Javad Jarrahi (CC BY-SA 3.0)
Parmi les lettres que le troisième président des États-Unis d'Amérique Thomas Jefferson (Shadwell, Virginie, 1743-Monticello, 1826) écrivit à Isaac McPherson, un homme d'affaires de Baltimore, se trouve celle du 13 août 1813, que même aujourd'hui elle continue d'inspirer un débat profond: celui des limites de la propriété intellectuelle et industrielle, et sa soumission au bien commun.